The Strange (and Rare) Videogame Pics Page
---

SEGA - MAJESCO

GENESIS 3
Not so strange and not so rare, it is anyway an obscure system since it was not widely advertized. The system was marketed by Majesto but under the Sega brand.
The relation between Majesco and Sega is still continuing since Majesco bought the rights to produce and market Game Gear and Saturn systems too! Both were planned to be released in USA before the end of 1999 but this project was stopped soon after the announcement!

---
THE SYSTEM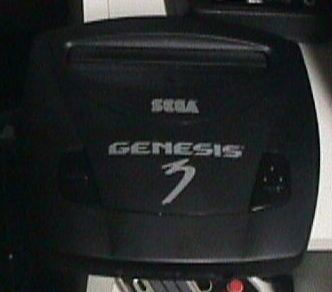 The system. It seems to be very small, not bigger than a couple of regular Genesis pads.

THE BOX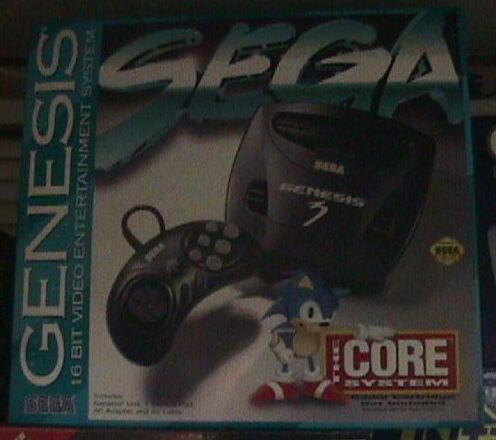 These images were sent to me by Ted Rusniak: thanks a lot guy!

---
These pages are © 1998-2001 of Fabrizio Pedrazzini
Images are © original sources - All trademarks © respective owners